Commander, Navy Region Southwest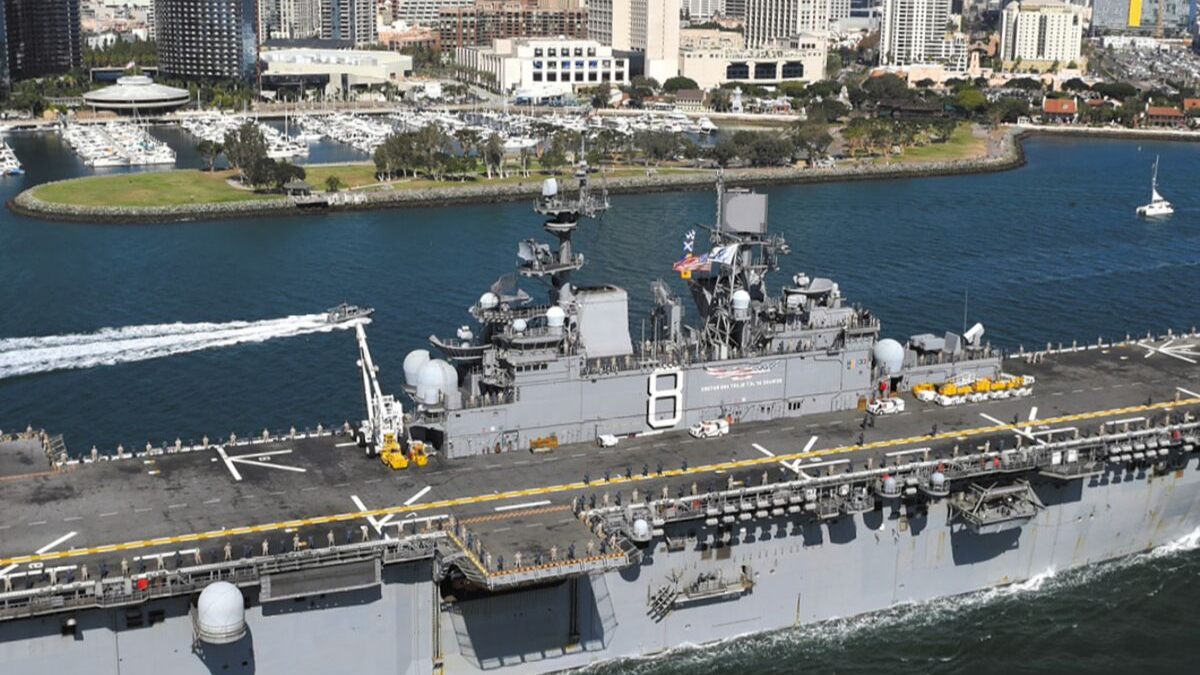 As the naval shore installation management headquarters for the Southwest region (California, Arizona, Nevada, Utah, Colorado and New Mexico), Navy Region Southwest provides coordination of base operating support functions for operating forces throughout the region. This includes providing expertise in areas such as housing, environmental, security, family services, port services, air services, bachelor quarters, supply, medical and logistical concerns for the hundreds of thousands of active-duty, Reserve and retired military members in the area.
The command also serves as the regional coordinator for the Commander, U.S. Pacific Fleet, headquartered in Hawaii, coordinating support for bases in Southern California and Nevada.
Navy Region Southwest strives to be the best at efficiently delivering the right level of shore support services that meets our customer's mission requirements, reduces risk and ensures our operational forces are ready to take the fight to the enemy. For additional information about Navy Region Southwest, visit www.cnic.navy.mil/regions/cnrsw.html.
Naval Base Coronado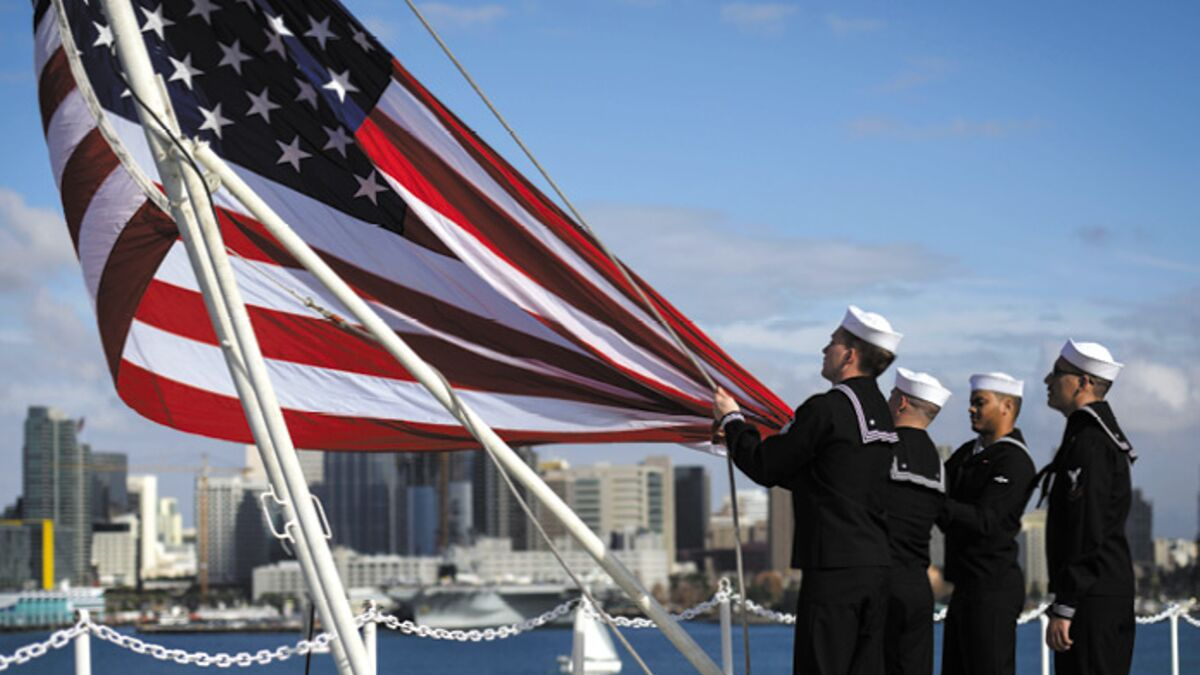 Naval Base Coronado (NBC) is one of the largest consortiums of military installations in the Navy. It is comprised of Naval Air Station North Island, Naval Amphibious Base Coronado, Naval Outlying Landing Field Imperial Beach, Naval Auxiliary Landing Field San Clemente Island, Silver Strand Training Complex (SSTC), Remote Training Site Warner Springs (RTSWS), Camp Michael Monsoor and Camp Morena. These eight geographically separate complexes account for more than 60,000 acres, combining three airfields, three ports, multiple training ranges and more than 1,400 buildings. NBC supports more than 30,000 military and civilian personnel across 142 tenant commands. NBC accommodates the requirements of 23 squadrons, two aircraft carriers, four SEAL teams, Coastal Riverine squadrons and other air, surface and subsurface commands.
NBC provides stewardship for one of the highest concentrations of federally listed species among Department of Defense installations to include 31 marine and terrestrial federally listed species. NBC is committed to environmental stewardship and continues to receive recognition for its outstanding environmental programs. In 2013, NBC won the secretary of the Navy's environmental award for natural resources conservation for a large installation. This award recognized NBC's remarkable success in supporting the military readiness mission while sustaining natural resources. NBC also recently earned the U.S. Fish and Wildlife Service Military Conservation Partner Award and the Chief of Naval Operations Natural Resources Conservation Environmental Award.
In its mission to conserve energy and water, NBC continues its aggressive management program to leverage new technologies, change usage habits and achieve Navy conservation goals. NBC's renewable energy systems exceeded 2,000 watts, and the base is producing more than 3 million kilowatt hours annually. NBC's energy and water conservation efforts have resulted in recognition by the Secretary of the Navy with the platinum-level Energy and Water Management Award.
Additionally, NBC provides support to our Sailors and their families by providing programs to enhance personal and family readiness, recreational options, housing units, two commissaries, multiple Navy Exchanges, and medical and dental facilities; it is also home to the largest Navy Lodge in the world. NBC empowers families to meet the unique challenges of the military lifestyle by providing them the highest quality of support and service. For additional information about Naval Base Coronado, visit www.cnic.navy.mil/regions/cnrsw/installations/navbase_coronado.html.
Naval Base Point Loma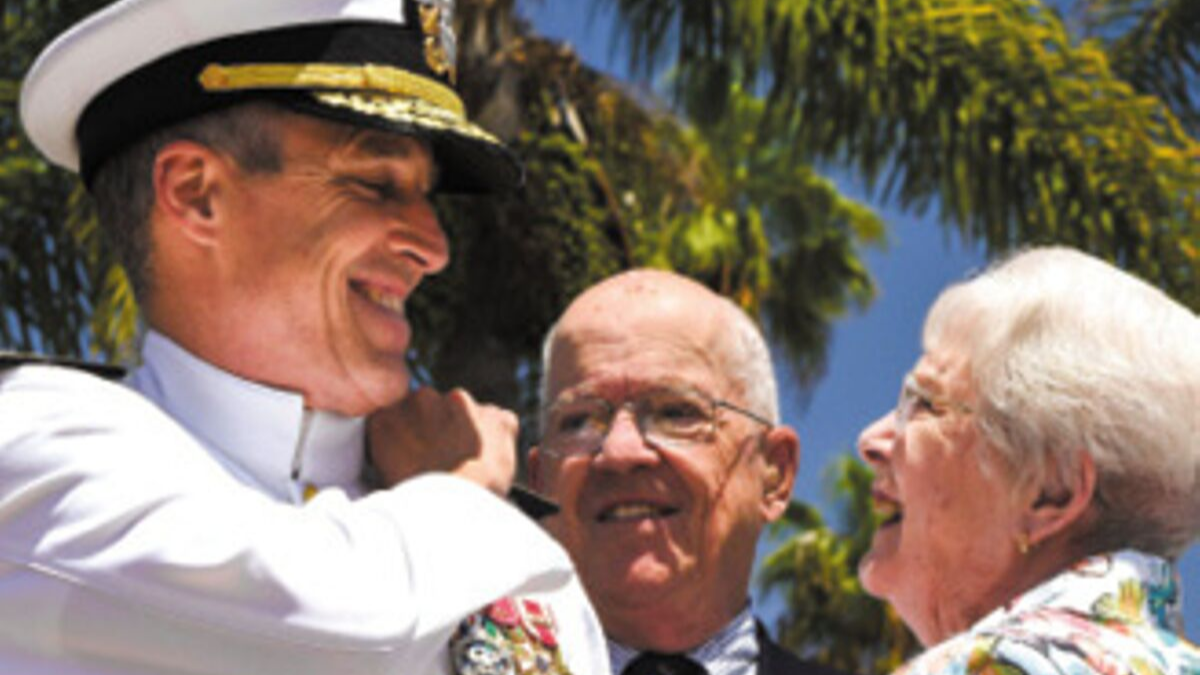 Naval Base Point Loma (NBPL) is considered the technical hub of San Diego's naval activities, hosting some of the nation's premier Research, Development Testing and Evaluation (RDT&E) centers for communications, weapons, and medical advancements. Spread beyond Point Loma and throughout San Diego county, NBPL maintains multiple large complexes and 41 special areas, comprising over 1,800 acres of land in direct support of over 60 tenant commands to include: Third Fleet (THIRDFLT), Space and Naval Warfare Systems Command (SPAWAR), Submarine Squadron Eleven (SS-11), the Undersea Warfare Development Center (UWDC), the Surface and Mine Warfare Development Center (SMWDC), Space and Naval Warfare Systems Center Pacific (SSC PAC), Military Sealift Command Pacific (MSC PAC), Naval Health Research Center (NHRC), Explosive Ordnance Disposal (EOD) training and operational commands, and the Naval Consolidated Brig Miramar.
In direct support of operational forces, NBPL is the home of San Diego's submarine force and homeports all of Submarine Squadron Eleven's attack submarines, as well as their entire shore support requirements of logistics, training, ordnance handling, and maintenance, which includes the Navy's only active duty floating dry dock, the ARCO (ARDM 5). NBPL also contains the largest fuel supply center and the only magnetic silencing field on the West Coast, supporting the requirements of the Naval Air and Surface forces.
NBPL has a total workforce population of over 16,500 active duty, Department of Defense civilians, and contractors. NBPL's main base is situated at the southern end of Point Loma on the historic sites of Fort Rosecrans and Ballast Point. NBPL works in partnership with Cabrillo National Monument, the Veterans Administration's Fort Rosecrans National Cemetery, Point Loma Nazarene University, the U.S. Coast Guard, and the Point Loma Wastewater Treatment Plant to help preserve the habitat and cultural resources of this historic location. These include three endangered species, two pre-historic aboriginal sites, Spanish heritage sites, WWI and WWII coastal defense batteries, and two National Register eligible historic districts.
Naval Base San Diego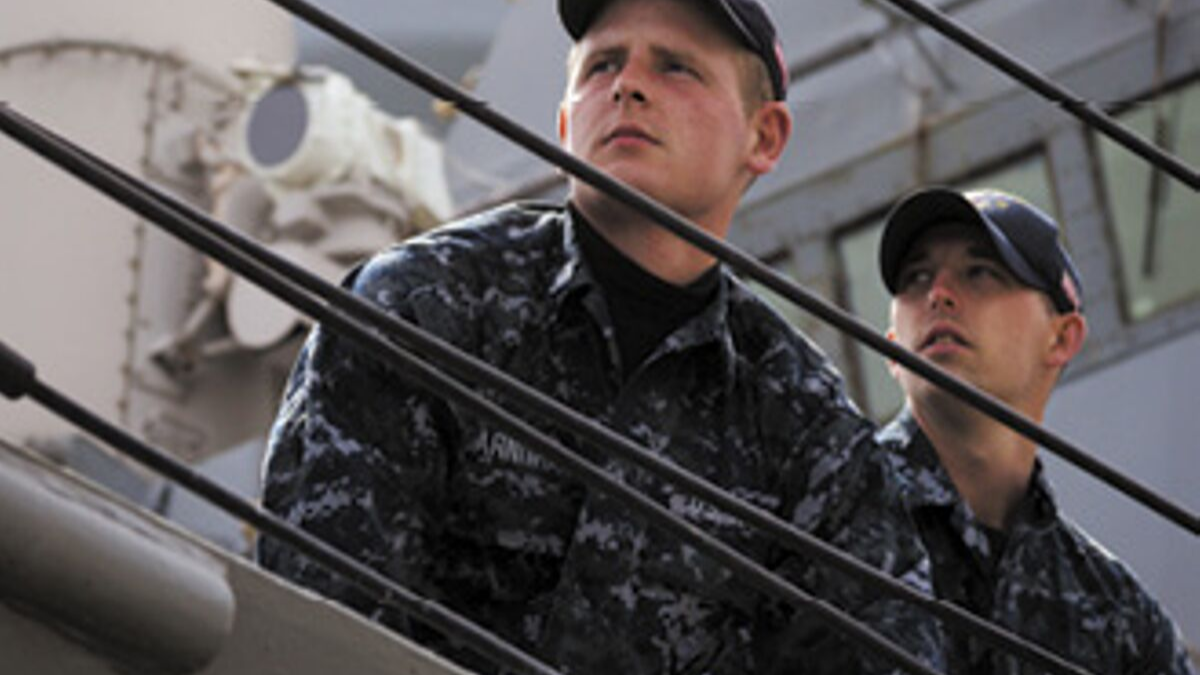 As the Navy's premier Pacific Fleet surface force installation, Naval Base San Diego (NBSD) provides comprehensive fleet support for 53 homeported ships and more than 127 shore tenants. NBSD is comprised of the main Naval Base on the San Diego Bay, as well as the Broadway Complex, the Naval Medical Center San Diego (NMCSD) Complex, and the Adm. Baker Golf Course and Recreation Center. The base also oversees 18 housing areas, including the large Murphy Canyon housing complex, providing nearly 5,000 homes for Navy families.
NBSD is the home to naval units that are serving major roles around the world, including the Navy's efforts to support humanitarian assistance and disaster relief (HA/DR) deployments. Many of the ships stationed at NBSD, including the hospital ship USNS Mercy (T-AH 19), take part in HA/DR missions. NBSD serves as an ambassador for the Navy and nation, hosting successful port visits with ships from around the world. Since the base was established by the Acting Secretary of the Navy Theodore Roosevelt Jr. in 1922, it has undergone many name changes, but its mission remains the same: to support the fleet, fighter and family.
Respectful of the natural beauty of San Diego, NBSD continues to emphasize protecting our environment and conserving our energy. The base employs a permanent booming system around the piers and surrounds every ship in port with booms to contain inadvertent oil spills. As a key component in the Navy's effort to be at the forefront of environmental initiatives, NBSD has several renewable energy projects that include photovoltaic systems and several buildings with the latest energy and water conservation technology. NBSD has saved an estimated 44 million gallons of water a year by ensuring the latest techniques, as well as tenant education, employed to use water efficiently. For its efforts, NBSD has won two consecutive Secretary of the Navy Energy and Water Management Blue awards.
The base is engaged in the local community, working with city leaders in San Diego's Barrio Logan community and National City to ensure the concerns of the community are heard and respected. In the past year, NBSD personnel, their family and friends volunteered over 4,000 hours in a variety of major community service projects. While providing outstanding support to the fleet, fighter and family, Naval Base San Diego is a good neighbor and valued member of the local community.
Navy Chaplains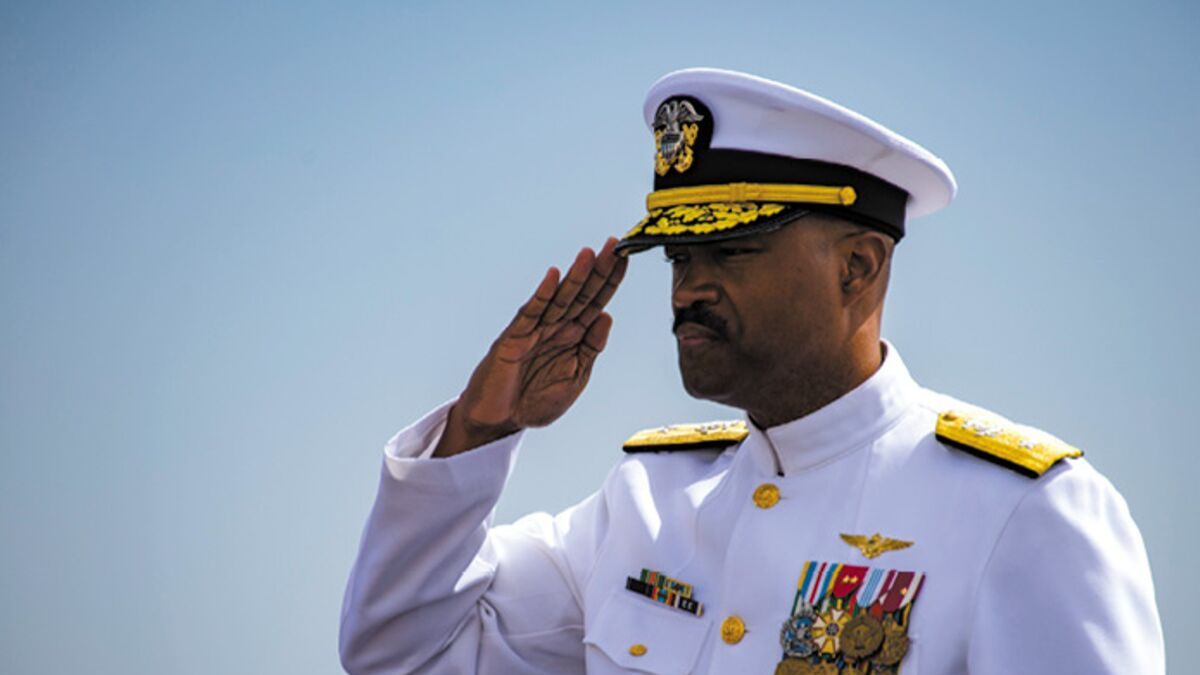 Religious services are offered or facilitated for most faiths on military installations throughout San Diego. Area chaplains offer a wide range of religious programs. These programs provide several daily, weekly and special religious services, including High Holy Days, as well as sacramental ministry, pastoral counseling and religious education. If your spouse's squadron or ship is deployed, contact the command chaplain assistance team at 619-532-1508 and Chaplains Religious Enrichment Development Operation (CREDO) retreats at 619-556-9340. Contact your respective command or squadron chaplain's office for a listing of available services.
Commissaries and Exchanges

Defense Commissary Agency
The Defense Commissary Agency (DeCA) operates commissaries in the San Diego metro area to provide groceries to military personnel, retirees and their families. Commissary patrons purchase items that are variably priced plus a 5 percent surcharge, which covers the construction of new commissaries and modernization of older stores. When shopping regularly at a commissary, patrons save thousands of dollars annually on their purchases compared with commercial prices. For information on hours, locations, coupons, sales and scholarships, visit www.commissaries.com.
Navy and Marine Corps Exchanges (NEX and MCX)
Shopping at the NEX or MCX can be a big money-saver. Military members and their families save an average of 23 percent on all the products they purchase (not including sales tax).
Base Uniform Shops and Mini-marts
Uniform and convenience store purchases can be made at NEX and MCX mini-marts, which are located on most San Diego military bases and at major military housing areas.
Commissary and NEX/MCX Locations
In San Diego, a paired main commissary, Navy Exchange and Autoport are located aboard Naval Air Station North Island and Naval Base San Diego. There is also a main commissary and Marine Corps Exchange aboard Marine Corps Air Station Miramar. For information on hours and available merchandise, visit www.mynavyexchange.com or www.mymcx.com.
Navy Legal Services Office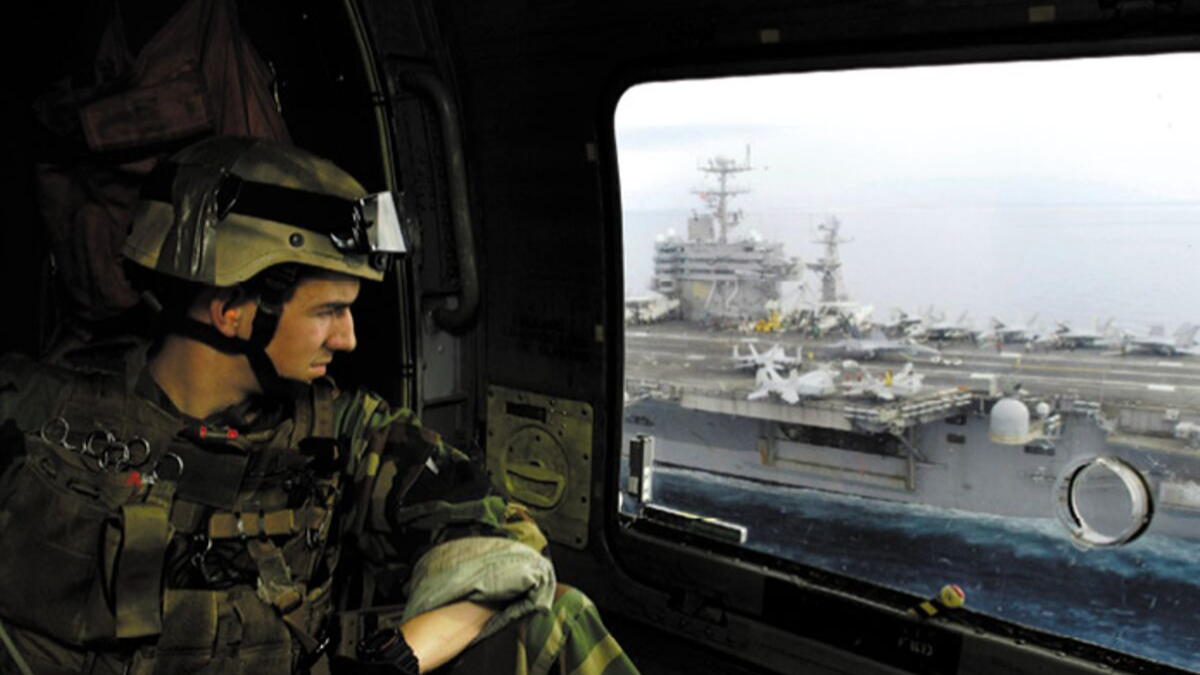 The Naval Legal Services Office provides a wide range of comprehensive legal support to service members, their family members, retirees and other eligible personnel in the San Diego area. The command is divided into two departments: defense and legal assistance. Each department specializes in specific areas of law and provides a wide range of legal services to the San Diego military community.
The Defense Department provides representation to Navy, Marine Corps and Coast Guard personnel before general courts-martial, special courts-martial, UCMJ Article 32 investigations, pretrial confinement proceedings, NCIS and CID investigations, administrative boards and other adversarial administrative proceedings. The Defense Department is on the second floor in Building 56 at Naval Base San Diego. Walk-ins may see a defense counsel 8 to 9 a.m. Tuesday, Wednesday and Thursday.
The Legal Assistance Department provides legal assistance services for personal civil legal matters. Persons eligible for legal assistance services include: active-duty personnel, including Reservists and members of the National Guard on active duty for 30 days or more; family members of active-duty personnel and family members of personnel who died while on active duty; retired military personnel and their family members; family members of deceased retired members; and other eligible persons as specified by the JAGMAN Section 0706. Additional information and forms may be obtained by visiting www.jag.navy.mil.