Moving School-Age Children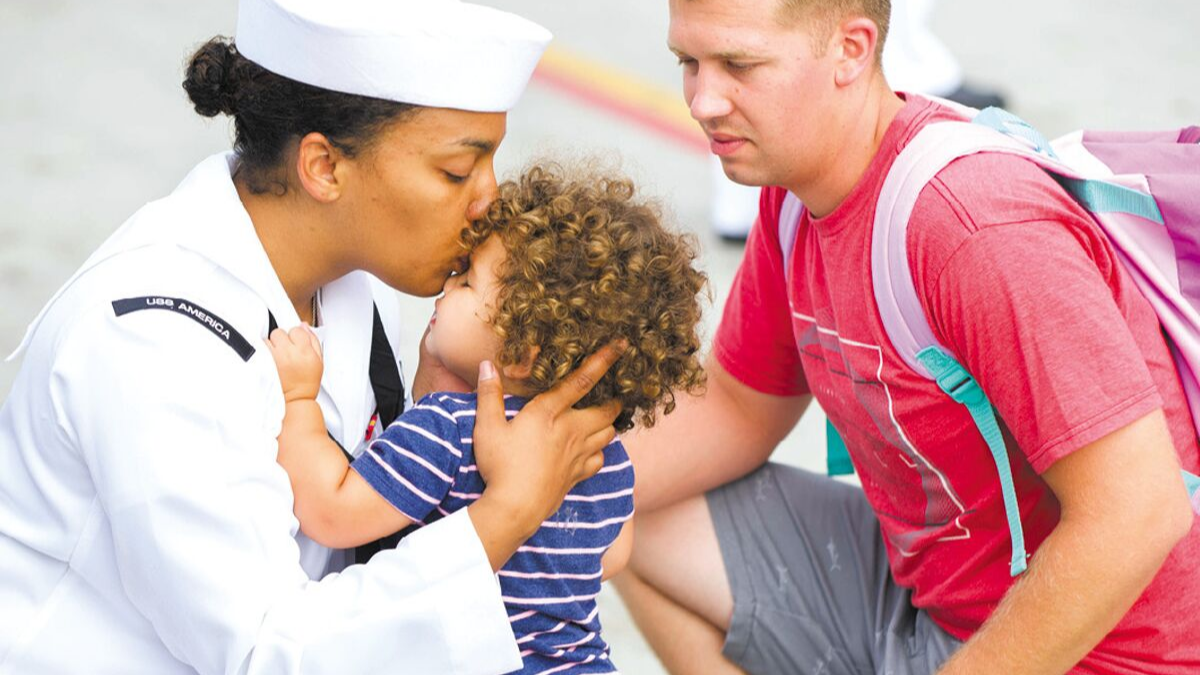 Navy Region Southwest military School Liaison Officers specialize in creating connectivity between military installations, local school administrations and military families. With the average military family moving every 2.9 years, School Liaison Officers provide such services as school transition, deployment support, postsecondary preparation and special needs navigation to assist with the unique challenges facing military children. Find your School Liaison Officer at www.navylifesw.com/slo.
The Military Installations website provides many resources, especially when you are preparing to move. Plan My Move is available to help you create a detailed checklist to prepare you for your move. Visit www.militaryinstallations.dod.mil and click Plan My Move to take charge of your relocation.
The Operation Autism website is dedicated to providing information to military families with children with autism. Here you can find tips on PCS moves and much more. Visit www.operationautismonline.org and click on "Tips for PCS Moves & Other Transitions."
Deployment Support Programs and Agencies for Kids
Operation Bigs is a program that assigns mentors to children of military families through a Big Brothers Big Sisters school-based program. Volunteers meet with children at their schools on base and provide quality one-to-one friendship time that is so important to a child whose parent is deployed, will deploy or is just returning from a deployment. Check with your school to find out if Operation Bigs is offered on campus. For more information, visit www.sdbigs.org.
Command Ombudsmen are volunteers appointed by the commanding officer to serve as an information link between command leadership and Navy families. While they are not professional counselors, they are trained to listen to questions or problems and to refer to professionals who can help. Please visit www.ffsp.navy.mil to gain further information regarding command ombudsmen.
Armed Services YMCA (ASYMCA) is an organization that offers many types of programs for military children, including camps, special events and support groups. For more information, call 858-751-5755 or visit www.asymca.org.
Military OneSource provides counseling, parenting, financial and other types of information available online and by telephone. For further information, please go to www.militaryonesource.mil.
Families with Exceptional Needs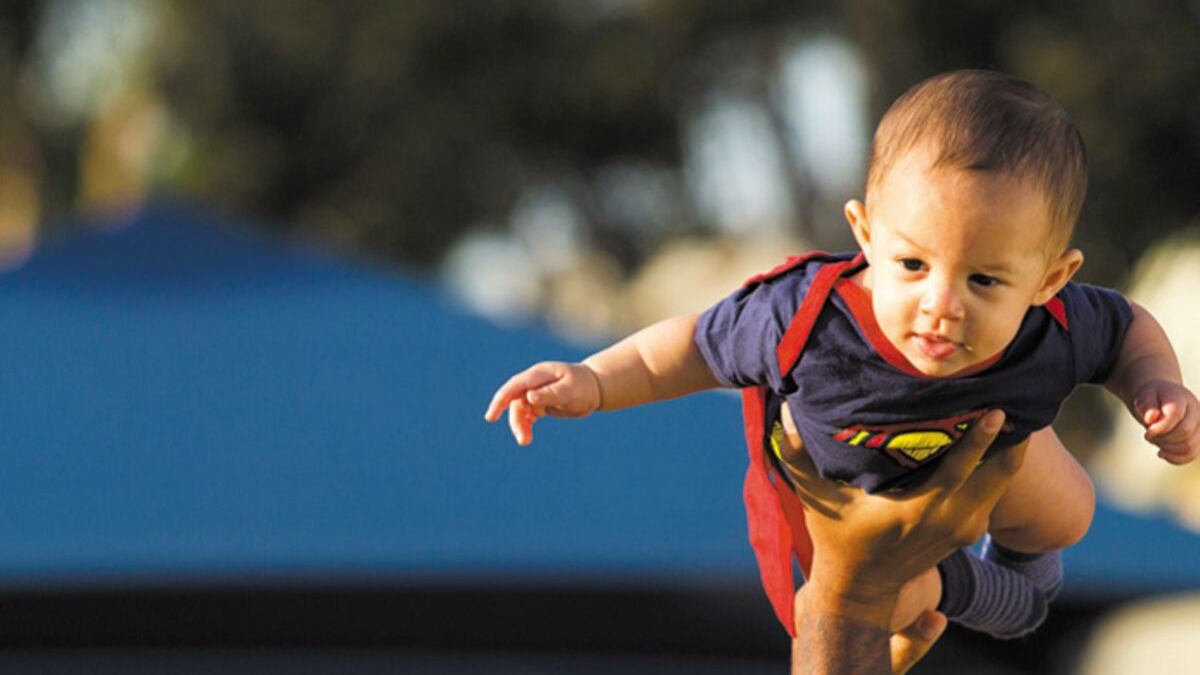 The Exceptional Family Member Program (EFMP) identifies family members with special medical or educational needs. Assignment coordination is the primary function of the program. During the detailing process, every effort is made to ensure that family members are located where their special needs can be met. Children with special needs have many resources available in San Diego to assist with support and guidance to help navigate the special education system through the many school districts. A list of both military and civilian resources that are available to you is outlined in the following paragraphs.
EFMP is a mandatory program requiring enrollment of all dependents that reside with their active-duty sponsor and have special needs. For additional information or resources, contact your EFMP office at FFSCSDEFMP@navy.mil.
EFMP Family Connection: Would you like to meet other EFMP families to network, share information and learn about resources? Contact efm@mwrsw.com for more information about this family-friendly group.
Flourishing Families: Flourishing Families is the parent resource guide for children with special needs. It contains over 650 resources in San Diego County. Read informative articles that offer help and encouragement to families with special needs at www.SNRFSD.org.
San Diego Regional Center (SDRC): SDRC provides a variety of services to people with developmental disabilities, their families and the community. These services are in addition to those provided within the health, education and social services systems. Contact www.sdrc.org.
Military OneSource provides information and workshops for EFMP families. On this website, parents can download a DoD Special Needs Parent Toolkit. The toolkit provides comprehensive information and tools that are geared toward helping military families with special needs children navigate the maze of medical and special education services, community support, and benefits and entitlements. Visit www.militaryonesource.mil.
Free Classes for Military Families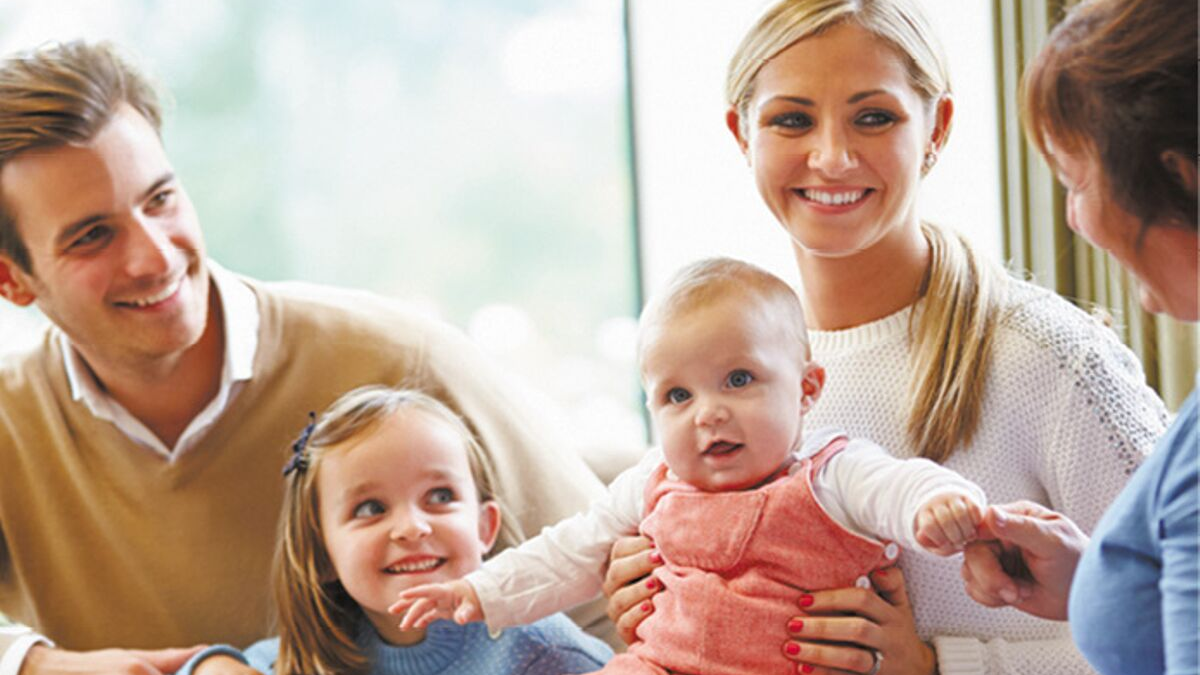 Fleet and Family Support Center (FFSC) offers a wide variety of life skills and parenting classes to support service members and their families, including Active Duty Pregnancy workshops, Couples Communication and "Parents-to-Be" resource fairs. The New Parent Support Home Visitation program offers support, referrals and education services for expectant and new parents. The program helps families, in the comfort of their own homes, to adjust to the addition of a new family member. Single or married active duty or an eligible family member can participate in this program.
Families Overcoming Under Stress (FOCUS) provides resiliency training to military families. It teaches families practical skills so that they can meet the challenges of multiple deployments, frequent moves, and the wear and tear of operational stress. This prevention program is open to Navy and Marine Corps families, as well as families of the Army and Air Force, both active and reserve. FOCUS includes the entire family and is customized to suit its specific needs. It helps a family to tell its story and teaches family members how to talk together. In FOCUS, families develop a shared understanding of how their own deployment experience creates a unique story. Throughout multiple family sessions, structured activities help the family bridge communication gaps and develop their own personal "tool box" of coping skills to maximize strengths. San Diego FOCUS locations include: NBSD, 619-556-6075; NAB, 619-522-7674; and MCB Camp Pendleton, 760-859-6079. Visit www.focusproject.org.
Dads Corps, offered by Healthy Start Military Family Resource Center, targets the unique challenges to parenting as a military service member. This workshop is a place where military dads can talk, listen and learn about being the best dad they can be. Call 858-496-0044 for more information.
Adult Education Resources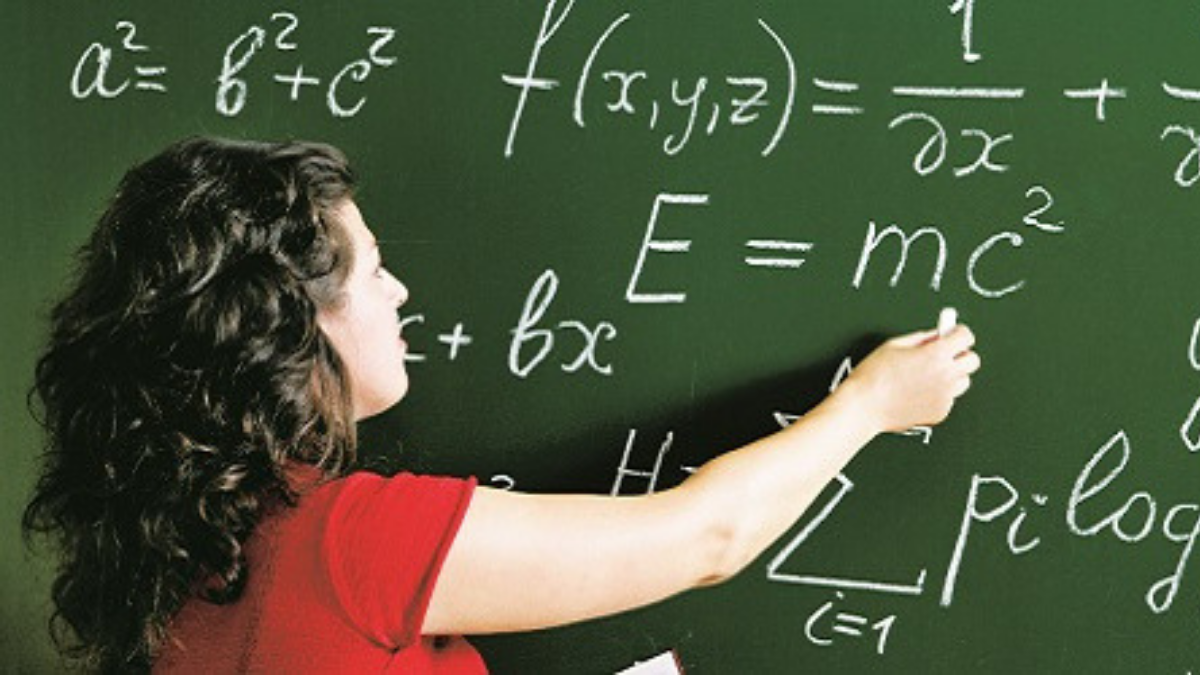 The Navy College helps Sailors earn college degrees by providing academic credit for Navy training, work experience and off-duty education. Visit the installation Navy College Office for information on the following services.
Education Counseling: Available to assist service members and their families with choosing colleges or classes. Education counselors are available on a walk-in basis. For locations and contact numbers, visit www.navycollege.navy.mil.
Testing: GED, Graduate Record Exam (GRE), College-Level Examination Program (CLEP), Defense Activity for Non-Traditional Education Support (DANTES), Excelsior College Examinations (ECE), SAT and ACT testing are available, as well as test preparation classes. Fees may apply.
Tuition Assistance Benefits: Up to $4,500 per fiscal year for college and vocation programs for active-duty service members.
Joint Services Transcript: American Council on Education (ACE) college credit recommendations for military training and experience.
Regional Occupational Program (ROP): Offers free occupational training programs to anyone age 16 and older. More than 265 courses are offered per year. Courses taken for college credit may require payment to a local community college. Visit www.sdcoe.net/lls/cte for more information.
Making Ends Meet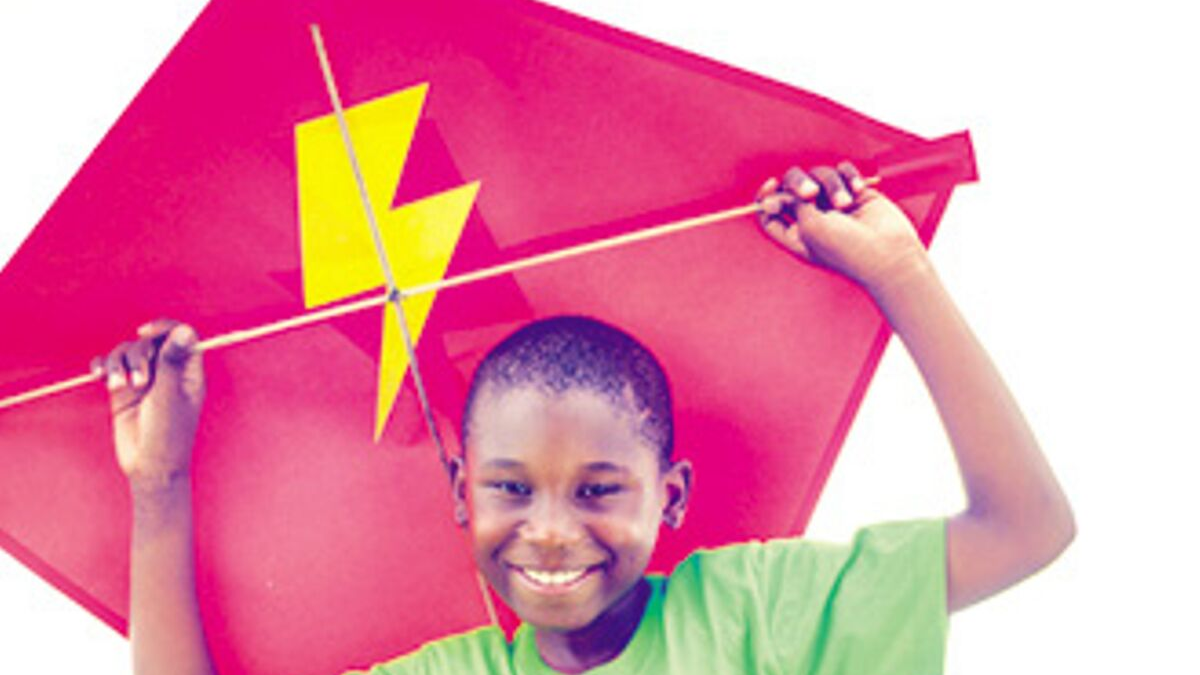 Sometimes there's more month left than paycheck. You may be able to stretch your dollar by using services offered by the following organizations.
Navy-Marine Corps Relief Society (NMCRS): NMCRS services include scholarships, financial counseling, a Budget for Baby workshop, financial assistance and thrift shops. NMCRS also offers interest-free loans to qualifying individuals. For a free budget review to enhance your financial portfolio, call 619-556-8283, or visit www.nmcrs.org for a list of services and locations.
San Diego Military Outreach Ministries (SDMOM): Receive free food and furniture for E-5 and below (others may qualify based on their circumstances). Call 619-461-4164 or visit www.sandiegomom.org for more information.
Armed Services YMCA: ASYMCA provides in-home social work visits, emergency food, the Virtual Food Pantry Program, and a variety of other family and outreach programs. Call 858-751-5755 or visit www.asymca.org for more information.
The USO's Downtown Center, at the corner of Third and A streets, is open 11 a.m. to 9 p.m. every day of the year to give active-duty military personnel and their families a "home away from home" where they may watch television, play pool, email friends, read, or just relax and hang out. The 18,000-square-foot center offers a complimentary Tuesday night dinner to active-duty military and their families, a nine-station cyber canteen with free internet access, special holiday events, a children's playroom, two flat-panel televisions with surround sound, a DVD movie library, PlayStation 3, great activities and helpful information about San Diego. It also features a spacious social hall for parties and meetings, available for use at no cost to the military. Call 619-235-6503 or visit www.usosandiego.org for more information.
Wounded Warrior - Safe Harbor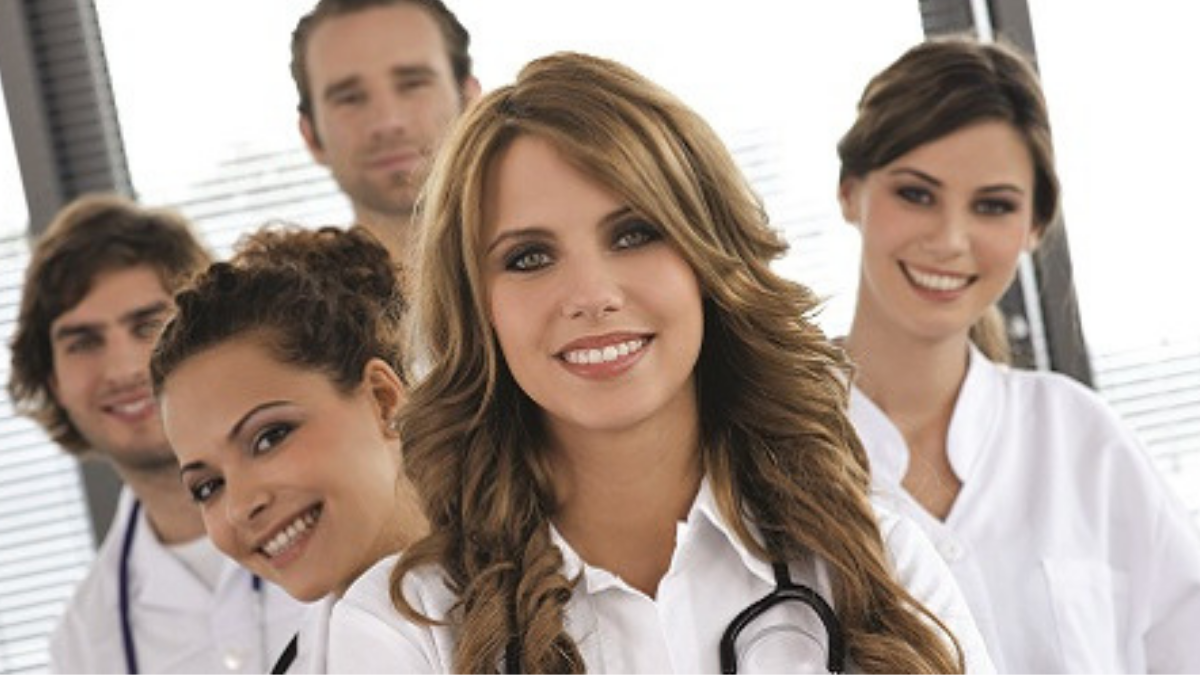 Navy Wounded Warrior (NWW) — Safe Harbor coordinates the nonmedical care of seriously wounded, ill and injured Sailors and Coast Guardsmen, and provides resources and support to their families. Through proactive leadership, NWW offers individually-tailored assistance to ensure enrollees' successful recovery, rehabilitation and reintegration.
NWW's goal is to return Sailors and Coast Guardsmen to duty and, when that is not possible, to work collaboratively with federal agencies and state and local organizations to ease them back into their communities.
Case Management
NWW nonmedical care managers work with wounded warriors and their families to identify their goals and develop plans to achieve them. Nonmedical care managers also anticipate enrollees' daily nonmedical needs and resolve any issues that surface during the recovery process.
Nonmedical Care
NWW nonmedical care managers tailor support to each enrolled service member's needs. Support includes:
• Comprehensive recovery plan
• Adaptive athletic reconditioning
• Pay and personnel issues
• Invitational travel orders
• Lodging and housing adaptation
• Child and youth care
• Transportation needs
• Education and training benefits
• Commissary and Exchange access
• Respite care
• Transition assistance
For more information, call 855-628-9997 or visit www.sandiego.navylifesw.com/ffsc.
Navy Gold Star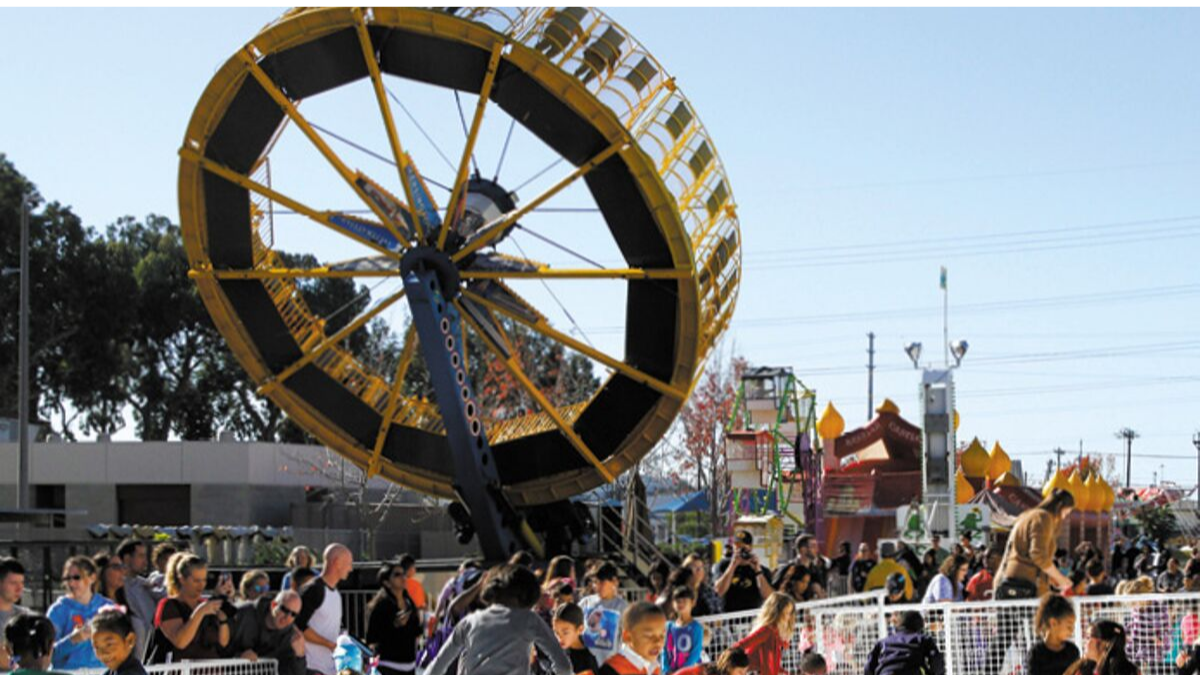 The Navy Gold Star (NGS) program is a comprehensive Navy Survivor assistance program designed for families of Service Members who died while on active duty. The program provides long-term assistance and support to survivors. Coordinators work with survivors of all branches of service to build resilience and offer continued support as they work to establish a new normal.
NGS coordinators are the survivors' link to the Navy and to essential support programs and services. These compassionate professionals provide emotional and practical support for as long as it is desired. Coordinators work with the Fleet and Family Support Programs and other military and community organizations to provide appropriate services. Individuals eligible for support through NGS include the widow or widower, children, parents and the next-of-kin of deceased service members. For more information, call 888-509-8759 or visit www.navygoldstar.com.