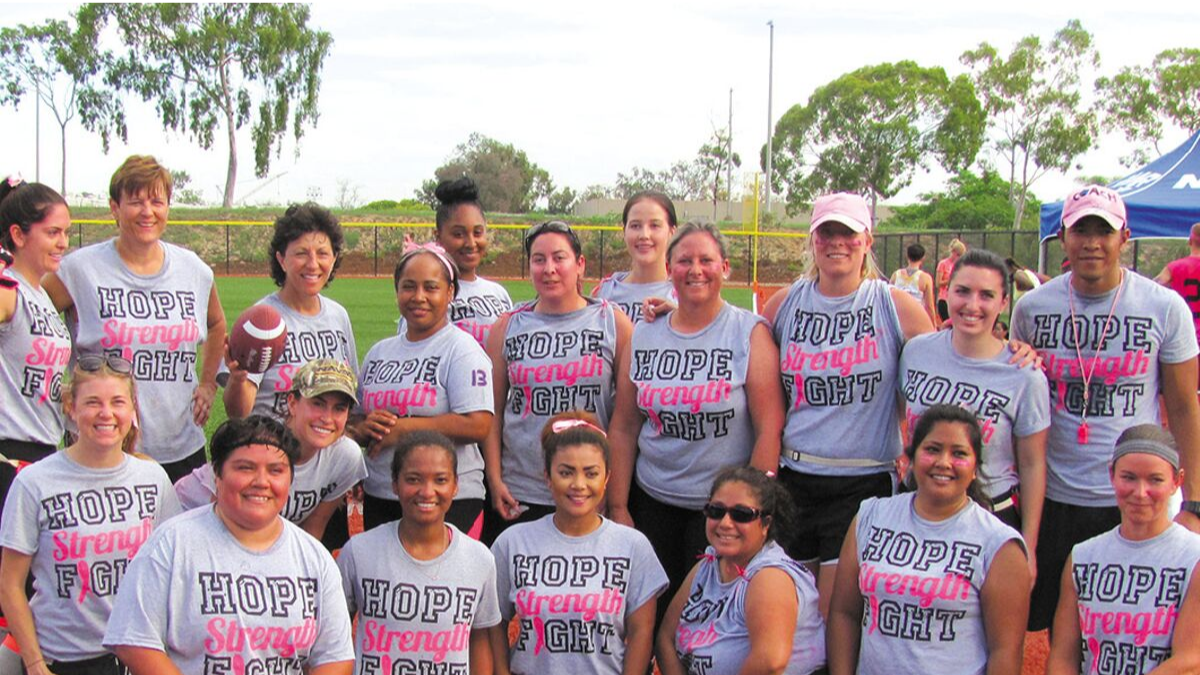 TRICARE Health Net Federal Services (HNFS) administers the TRICARE program for military service members and their families in the 21-state West Region. Once you're in California, call 844-866-9378 to register with HNFS to update your address and locate a primary care provider. TRICARE offers different health plans, dental plans and special programs to meet your unique health care needs. For more information about TRICARE or Health Net Federal Services, visit www.tricare.west.com.
TRICARE Coverage for Activated Reservists: If you are a Reservist who is activated (called or ordered to active duty) for more than 30 consecutive days, you become eligible for health care coverage. For more information, visit www.tricare.mil/reserve.
Patient Relations Department: Patient Relations exists to provide patients with an exceptional experience through quality care and service, support and education. Delivering service excellence and customer satisfaction is about providing timely, responsive and compassionate care with integrity, simplicity and a passion for excellence. If you need assistance or have a concern, call 619-532-6418/16.
TRICARE Online Patient Portal: TRICARE Online (TOL) is the DOD's online patient-focused portal providing access to online healthcare information and services for TRICARE patients 18 years or older receiving care at a military hospital or clinic. These services include appointments, personal health data, prescription refills, service separation, secure messaging and the Nurse Advice Line.
Within TOL is the DOD "Blue Button." This feature provides access to your personal health data, which includes outpatient medications, lab results, radiology results, immunizations and more. It has both DOD and VA data available. If you need to share your personal health data, the Blue Button can do that, too.
To get started, login to www.TRICAREOnline.com with your CAC or DFAS myPAY credentials. If you don't have either, that's OK. Click the arrow on the "More DS Logon Options" pull-down menu, then click the "Need a DS Logon" button. From there, you will be able to register with a new account. For assistance, TOL Patient Portal Customer Service is available 24/7/365 at 800-600-9332.