TRICARE/UnitedHealthcare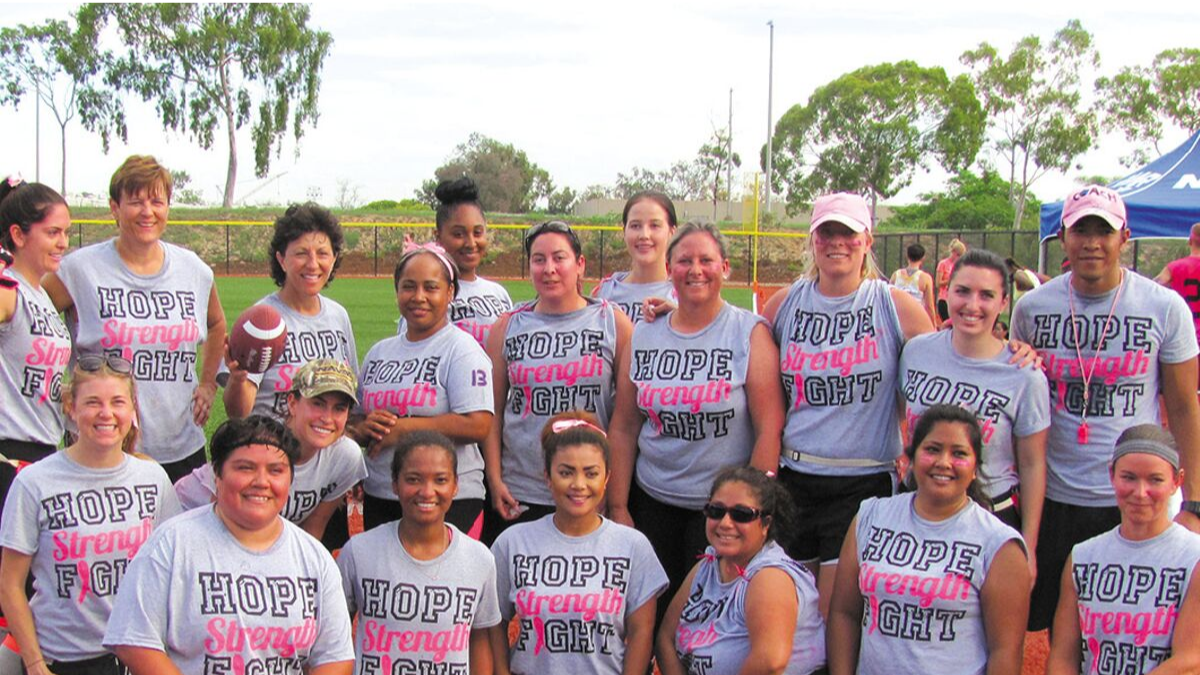 TRICARE Health Net Federal Services (HNFS) administers the TRICARE program for military service members and their families in the 21-state West Region. Once you're in California, call 844-866-9378 to register with HNFS to update your address and locate a primary care provider. TRICARE offers different health plans, dental plans and special programs to meet your unique health care needs. For more information about TRICARE or Health Net Federal Services, visit www.tricare.west.com.
TRICARE Coverage for Activated Reservists: If you are a Reservist who is activated (called or ordered to active duty) for more than 30 consecutive days, you become eligible for health care coverage. For more information, visit www.tricare.mil/reserve.
Patient Relations Department: Patient Relations exists to provide patients with an exceptional experience through quality care and service, support and education. Delivering service excellence and customer satisfaction is about providing timely, responsive and compassionate care with integrity, simplicity and a passion for excellence. If you need assistance or have a concern, call 619-532-6418/16.
TRICARE Online Patient Portal: TRICARE Online (TOL) is the DOD's online patient-focused portal providing access to online healthcare information and services for TRICARE patients 18 years or older receiving care at a military hospital or clinic. These services include appointments, personal health data, prescription refills, service separation, secure messaging and the Nurse Advice Line.
Within TOL is the DOD "Blue Button." This feature provides access to your personal health data, which includes outpatient medications, lab results, radiology results, immunizations and more. It has both DOD and VA data available. If you need to share your personal health data, the Blue Button can do that, too.
To get started, login to www.TRICAREOnline.com with your CAC or DFAS myPAY credentials. If you don't have either, that's OK. Click the arrow on the "More DS Logon Options" pull-down menu, then click the "Need a DS Logon" button. From there, you will be able to register with a new account. For assistance, TOL Patient Portal Customer Service is available 24/7/365 at 800-600-9332.
Naval Medical Center San Diego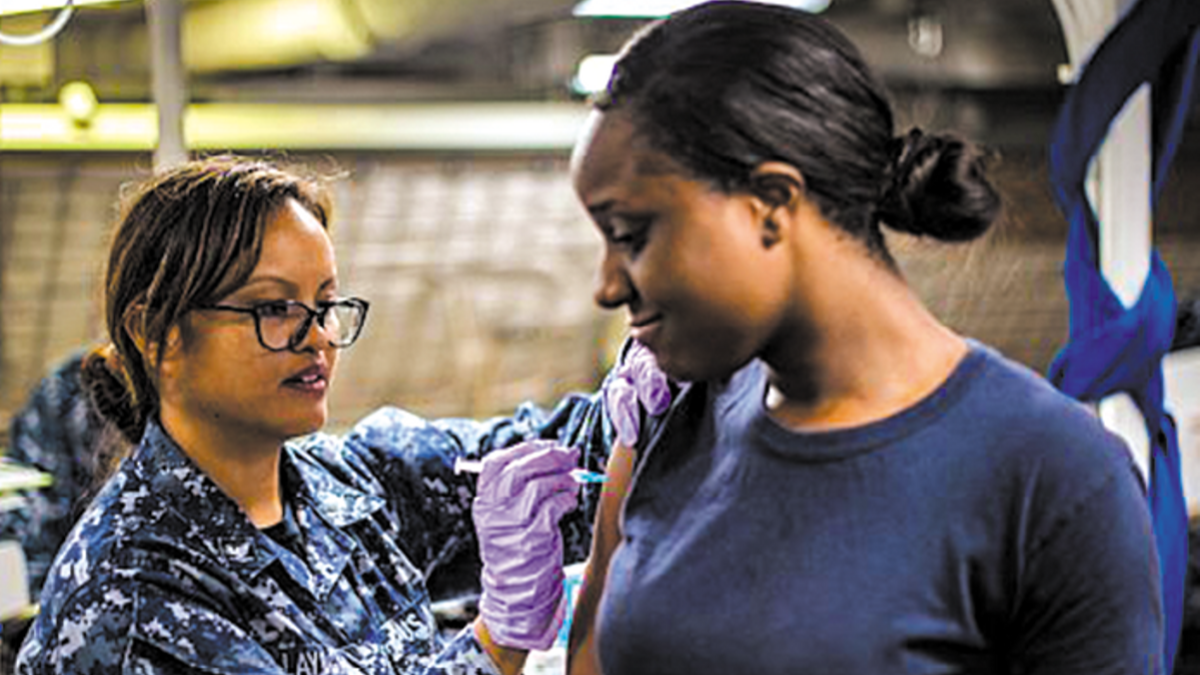 Naval Medical Center San Diego (NMCSD) provides the highest-quality medical care across the full spectrum of patient needs, emphasizing safety, customer service, teamwork, effectiveness and efficiency. The 6,500 military, civilian, contract and volunteer staff members serve a beneficiary population of about 100,000 active-duty and retired personnel, and their families. Facilities include a 272-bed, multi-specialty hospital, along with 11 primary care clinics and 10 dental clinics extending from Miramar to El Centro. For driving directions, a full list of services, appointments and other information, visit www.med.navy.mil/sites/nmcsd. The NMCSD Quarterdeck can be reached at 619-532-6400.
Dental Care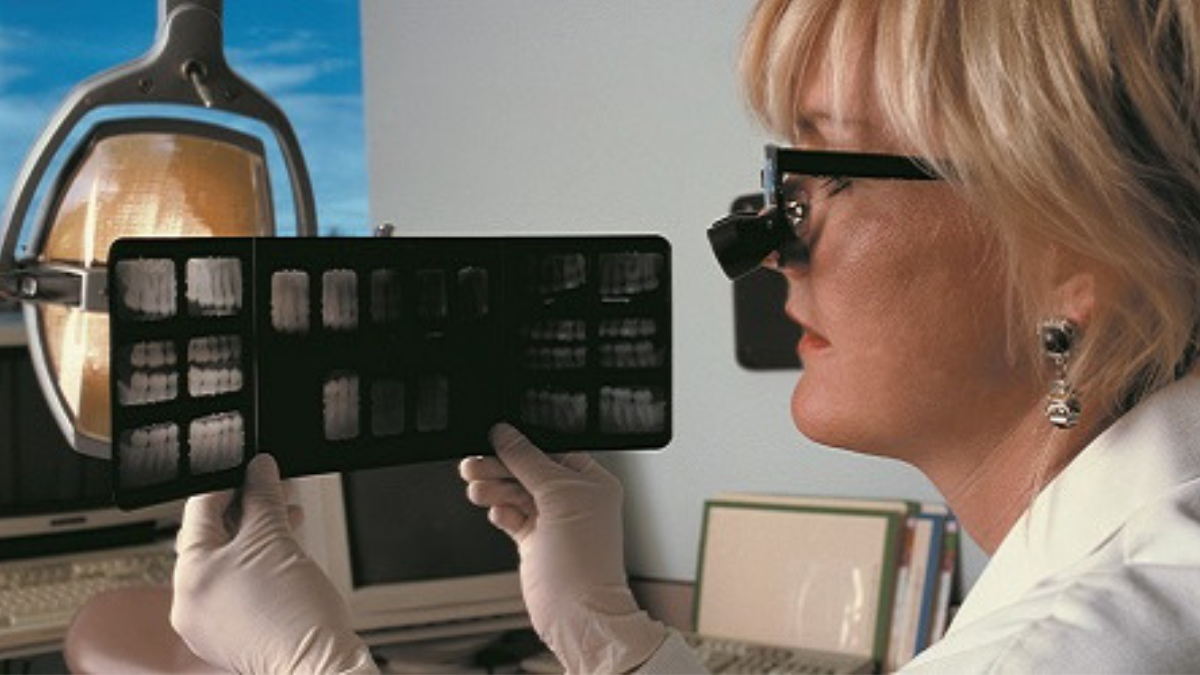 The Branch Dental Clinic, on Naval Base San Diego, provides consultative services and specialty treatment to eligible beneficiaries from throughout Southern California. After normal working hours, the duty section provides emergency treatment for patients in pain. The primary objective of this treatment is to relieve discomfort and to stabilize the patient's condition.
After emergency care, the patient may be referred the following day to the dental facility where they usually receive treatment or to a specialist. For driving directions, a full list of services, appointments and other information, visit www.med.navy.mil/sites/nmcsd. The NMCSD Quarterdeck can be reached at 619-532-6400.
TRICARE Dental Program: United Concordia is the TRICARE Dental Program contractor. For more information call 844-653-4061 or visit www.uccitdp.com.
Veterinarian Services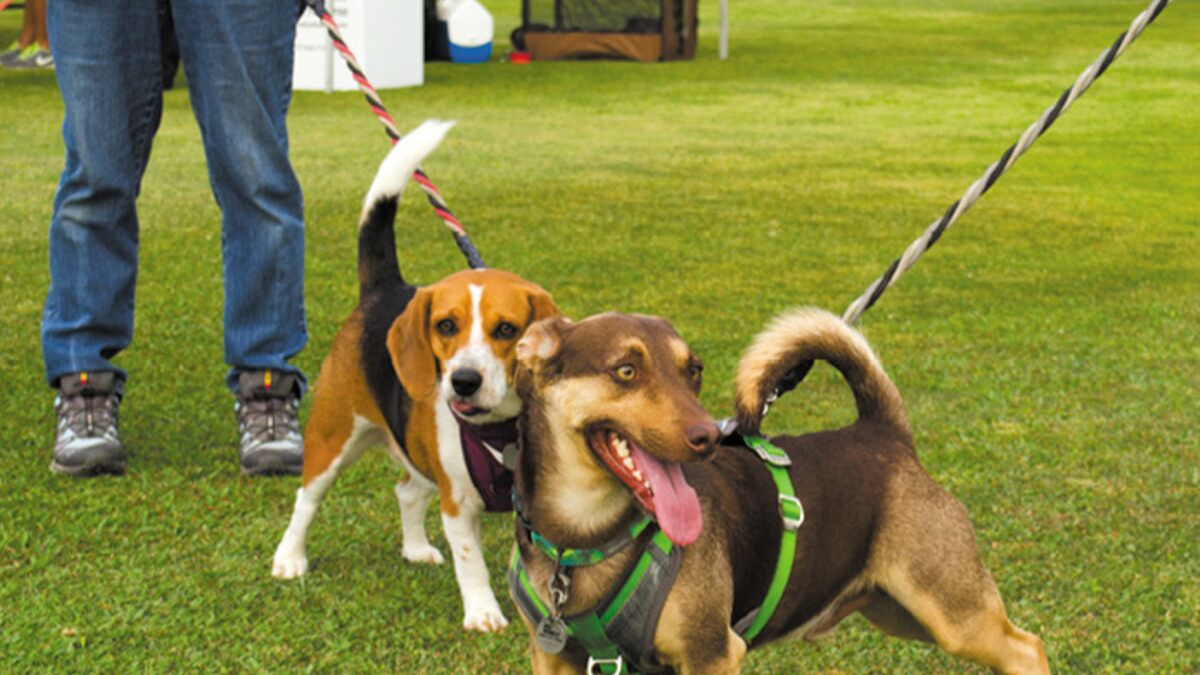 Marine Corp Air Station Miramar's U.S. Army Veterinary Treatment Facility offers veterinarian and technician appointments for routine wellness exams and vaccinations for pets of military personnel. Minor sick call appointments are also available. Appointments are made by phone or in person. The facility is open daily for retail sales (flea and heartworm prevention, oral care). Prescription refills are available only for pets that have been diagnosed by a military veterinarian within the year and specify that refills are appropriate via faxed patient records. Heartworm prevention will be fulfilled only with a valid heartworm test within the past year. Health certificates are provided for PCS moves. Call 858-577-6552/1773 for appointments and more information.