Morale, Welfare & Recreation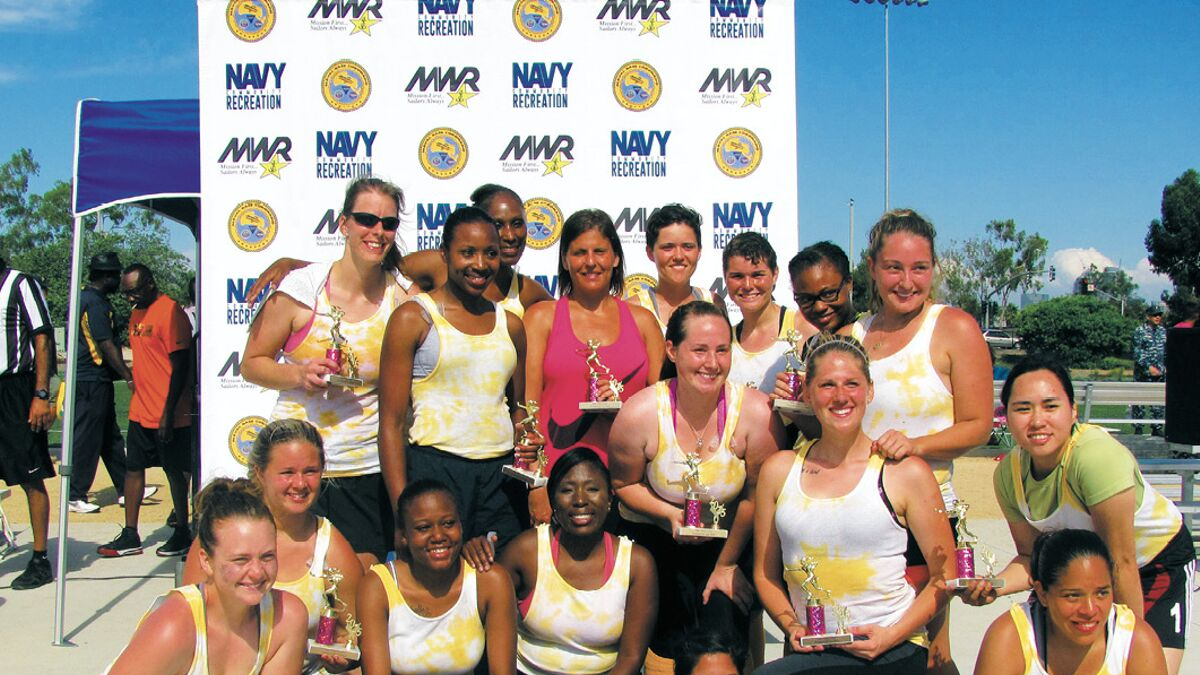 Welcome to the world of Morale, Welfare and Recreation (MWR) at Navy Region Southwest, where our goal is to bring you the widest variety of recreational and leisure activities.
Here in San Diego you can enjoy year-round events and opportunities for fun available through MWR programs. MWR is more than the many and diverse services you'll find aboard our Navy bases. You'll discover we offer just about everything you need to fill your leisure hours and to enjoy San Diego's outstanding weather while exploring its diverse beaches, mountains and deserts.
Think of MWR for fun and relaxing options from exercise and fitness programs with state-of-the-art equipment to modern recreation centers and dining facilities, six Single Sailor Liberty Centers, youth programs, child care, bowling, two spectacular golf courses, the Naval Base Golf Performance Center and a variety of special events throughout the year.
The following is a snapshot highlighting the many possibilities MWR has to offer for filling your leisure time with fun.
Visit www.navylifesw.com for up-to-the-minute opportunities.
Aquatics
There are endless options for a water adventure through MWR's aquatics program, which features Olympic-sized pools, a master's swim program, lap swim, swim lessons and water fitness classes offered throughout the year. Additionally, swimming lessons for all ages are taught by Red Cross-certified staff. The Admiral Baker Pool, located near Murphy Canyon military housing, is open during the summer for recreational swimming and lessons. The pool features a large, 40-foot waterslide, a heated outdoor pool and a wading pool for infants and smaller children. Swim lessons, pool parties and pool rentals are also available.
Auto Skills
Don't let car repair costs set you back. Save money, get it done right and have the satisfaction of knowing you did it yourself at the Naval Base San Diego and Naval Air Station North Island Auto Skills centers. The Auto Skills staff will help you analyze your engine or set your car up on the lube rack. You can buy or order the parts you need at the center's Auto Skills Shop or find what you need at the well-stocked resale shop. If they don't have an item in stock, they'll make every effort to find it for you. They'll supply the tools and know-how; you provide the labor.
Beach Fun
The most pristine beach in town is on Naval Air Station North Island, right next door to Coronado Beach, and was voted the best beach in California. Military surfers, swimmers and sunbathers flock to Breakers Beach, which offers a breath-taking view of Point Loma and is lifeguarded May through October. If you're looking for a large, wide-open beach area with swimming, surfing, grills, bathrooms, showers, cabanas and fire rings, Breakers Beach is the place.
Bowling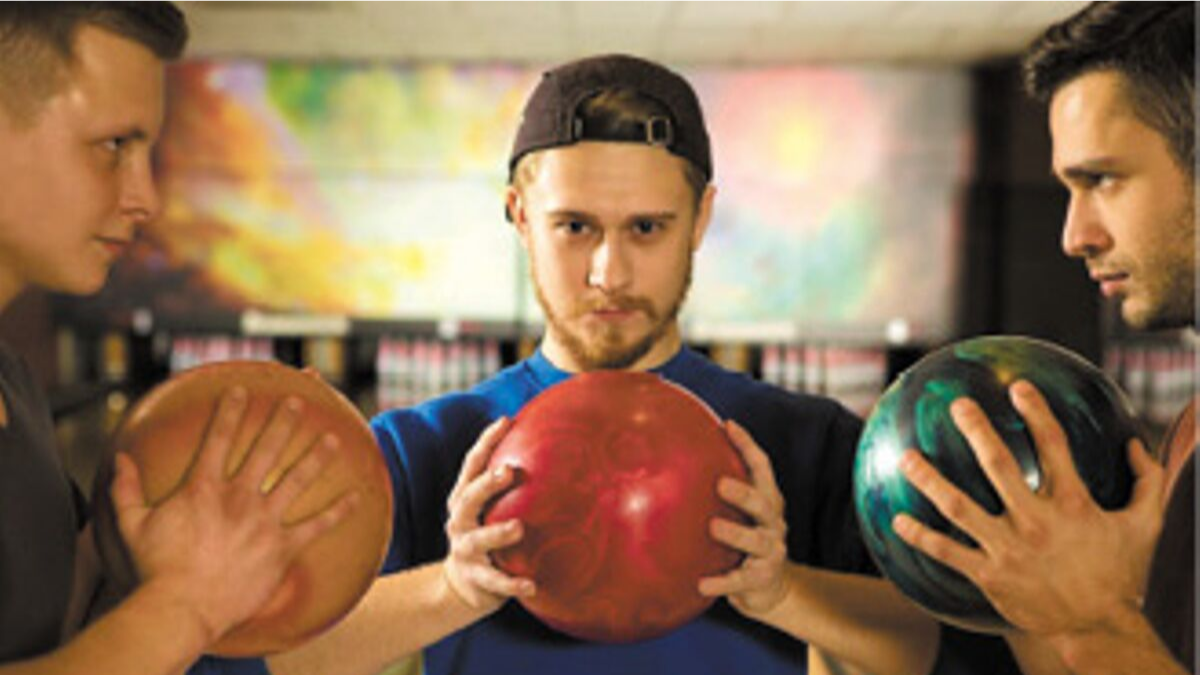 MWR bowling is available at full-service recreation centers at Naval Base San Diego and Naval Air Station North Island. Both centers offer automatic scoring, bumpers for the kids and television monitors on each bowling lane. Active-duty personnel bowl for free 11 a.m. to 1 p.m. every Tuesday at Naval Air Station North Island and Naval Base San Diego.
The centers host parties for all occasions and have several party packages. Satisfy your hunger at the food court with great food and low prices. If you're looking to relax, stop by the sports lounge and quench your thirst. There's also a game arcade for the young and old and automatic bingo for adults.
Deployed Forces Support
This program provides professional staff, equipment and supplies needed to offer recreation and fitness opportunities to active-duty personnel stationed aboard ships. Staff members also coordinate trips, tours and sporting and special events for fleet Sailors when visiting a port. These programs are important to morale and physical readiness.
Fitness Program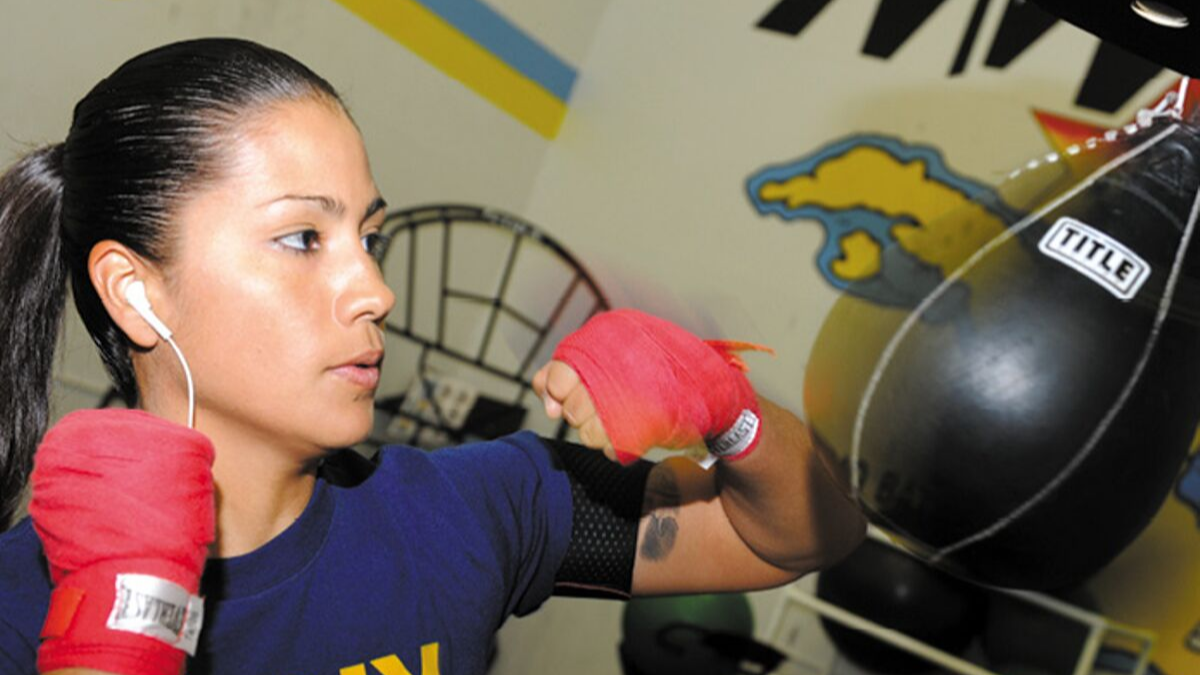 Staying fit and healthy can be challenging, but MWR can keep you on track with exercise classes, fun runs and personal trainers. MWR's state-of-the-art fitness centers are complete with Nautilus, StairMasters, Lifecycles and other fitness equipment. A qualified exercise expert will help you design a workout to meet your fitness needs, whether it's weight loss, toning, pumping iron or jumping into a water workout at one of MWR's many pools.
MWR fitness centers offer group classes, including TRX, Zumba, spin and yoga. Family-friendly fitness areas and classes are available for patrons with children in attendance. The aquatics program provides swimming facilities, training and programs to authorized patrons. Recreational swimming, lap (fitness) swimming, swim lessons, swim teams (meets) and special events are organized by trained and certified staff.
Gear Rental/Outdoor Recreation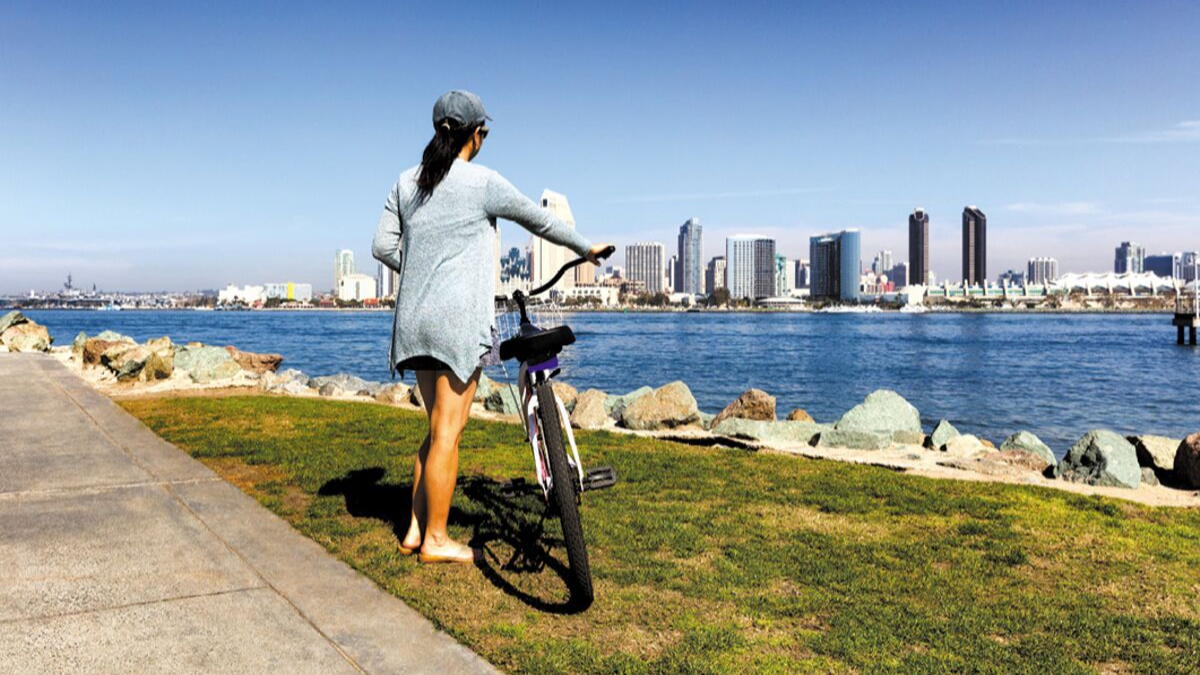 Outdoor Recreation introduces Sailors and family members to outdoor activities by offering equipment rentals and expertise for activities and programs like hiking, fishing, camping and water sports. Recreation equipment such as tents, sleeping bags, skis and snowboards, kayaks, stand-up paddle boards, backpacks, bicycles and fishing poles are available for checkout.
Golf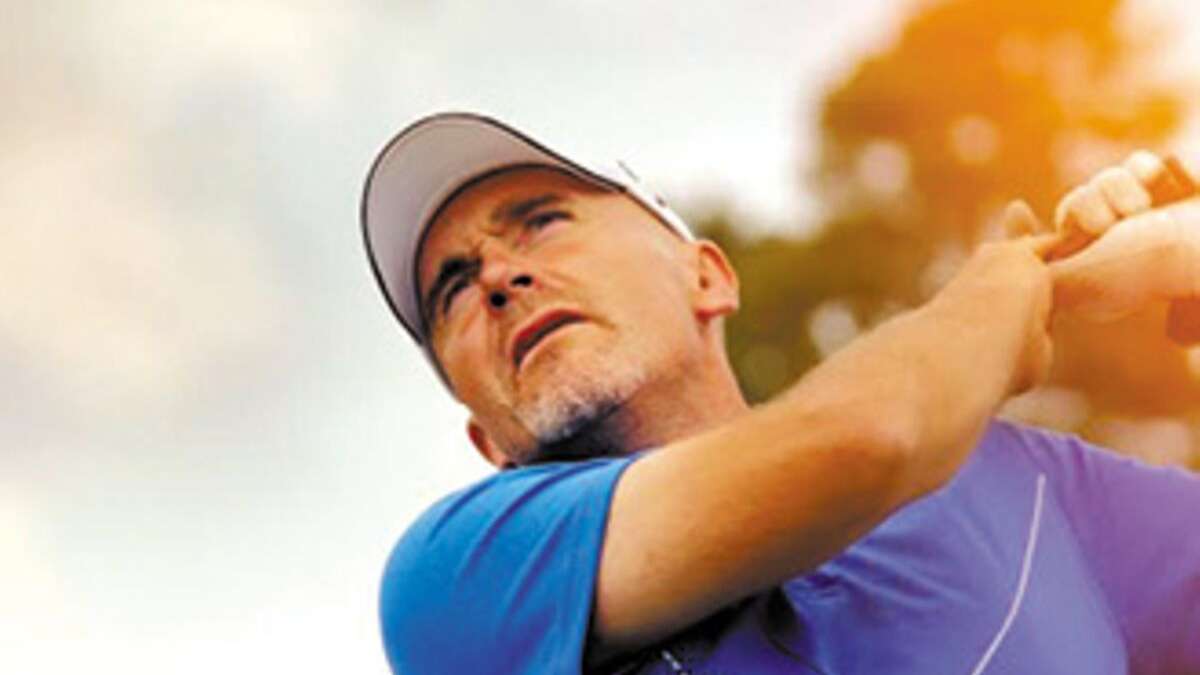 If you'd like to learn or practice golf – and now, footgolf too – the Naval Base San Diego Golf Performance Center has the tools you need, including instruction for those just getting started. The facility offers a driving range, putting greens and a pro shop for all the latest golf gear, plus snacks and beverages. Golf enthusiasts and beginners alike can test their skills at Sea 'N Air Golf Course, at Naval Air Station North Island, and Admiral Baker Golf Course, off Friars Road near SDCCU Stadium.
Admiral Baker Golf features two spectacular 18-hole golf courses covering 12,000 yards of beautiful vistas. The two 18-hole courses are surrounded by rolling slopes, beautiful lakes, a variety of birds, plus an occasional glimpse of a deer or fox. Cross the Coronado Bay Bridge to Naval Air Station North Island, where you can play 18 holes of beachside golf at MWR's Sea 'N Air Golf Course. If you're looking for new clubs, gloves or other golf gear, visit the fully-stocked pro shops for the latest golf equipment and attire. Both clubhouses feature relaxing lounges and restaurants for breakfast, a quick snack, a leisurely lunch and 19th-hole refreshments.
Liberty Centers
MWR has many choices to fill your leisure hours. For the single enlisted Sailor, MWR's six Liberty Centers boast free and low-cost activities daily, including billiards, video games, wide-screen TVs, the latest videos, board games and more.
Challenging (and humorous) contests are held frequently, and mini-tours to local attractions or far away outdoor adventures are offered through each center almost every weekend. San Diego Sailors have mountain-biked in the Sierras, climbed rocks in the Cleveland National Forest, communed with wild beasts at the San Diego Zoo and Safari Park, and visited dozens of other area attractions. Transportation to most events is included, and discount tickets are often available through the MWR ticket offices. MWR's Liberty Centers are alcohol- and tobacco-free facilities.
Movies
The most popular ticket in town is free! First-run movies are shown daily at both the Naval Base San Diego and Naval Air Station North Island theaters, with a number of movies offered in 3-D. Both theaters offer at least two showings nightly, matinees on weekends, frequent sneak previews and occasional studio premieres. Bring the family and enjoy reasonably priced concessions in our comfortable theaters. Current listings are always available at www.navylifesw.com.
Navy Getaways RV Parks
Plan an RV vacation at Fiddler's Cove RV Park, along the scenic Silver Strand or at Admiral Baker RV Park and Recreation Area in the heart of Mission Gorge. MWR's RV parks accommodate full hookups to dry campers. Fiddler's Cove is on the San Diego Bay and enjoys marina access including the mini-mart. Admiral Baker RV Park sits amid a lush park area with a swimming pool and picnic grounds and is adjacent to two 18-hole golf courses. Naval Base Point Loma, Harbor Drive Annex features one and two-bedroom cottages with spectacular views of San Diego Bay. Naval Base Coronado's casually elegant, two-bedroom cottages are right on the beach and have stunning views of the Pacific Ocean. For RV park or cottage reservations, visit www.get.dodlodging.net or call 877-NAVYBED.
Picnics and Playgrounds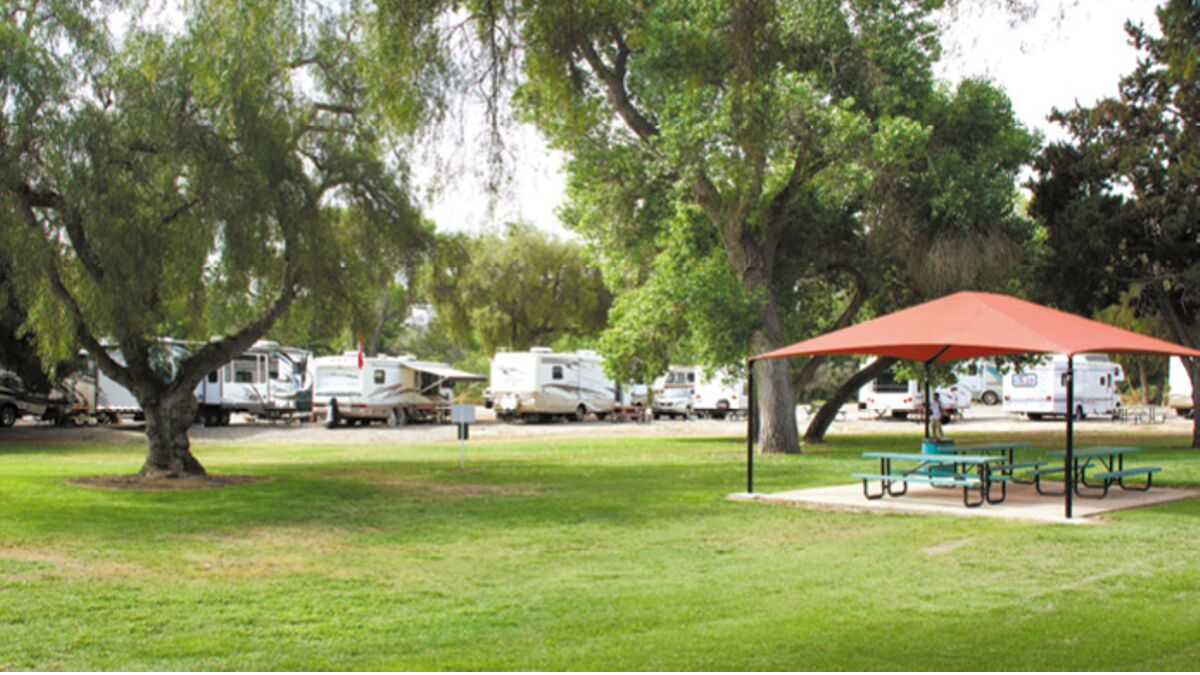 Picnics and playgrounds are a popular venue for families and friends, and there are acres of picnic areas at each of our bases and the Admiral Baker Recreation Area in the heart of Mission Gorge near Friars Road and Interstate 15. MWR picnic areas have playgrounds, barbecue pits, sports fields, courts, picnic tables and cabanas, perfect for a family gathering.
Sports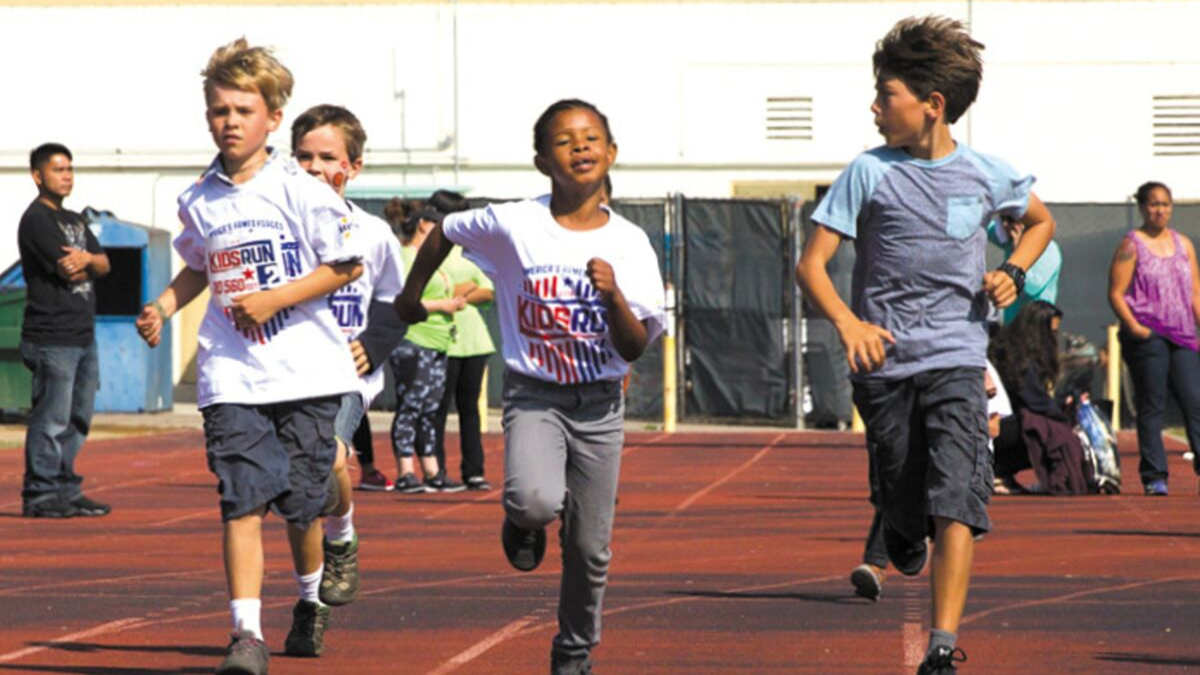 The sports program offers men's and women's team and individual sports competitions at the base level. Tournaments and leagues are offered year round and include softball, flag football, basketball, volleyball, soccer, tennis, racquetball, running and swimming. Skill development clinics are also offered.
Ticket Offices
Are you ready to test the waters off base? MWR's nine ticket offices offer the perfect launching point. Discount tickets and specials are available for most Southern California attractions, such as Disneyland, Universal Studios, SeaWorld, San Diego Zoo, LEGOLAND, local theaters, fishing boats, harbor cruises, sporting events and many other local attractions. The MWR ticket offices also offer discounts on cruises, hotels and resorts for authorized military patrons.
Youth Centers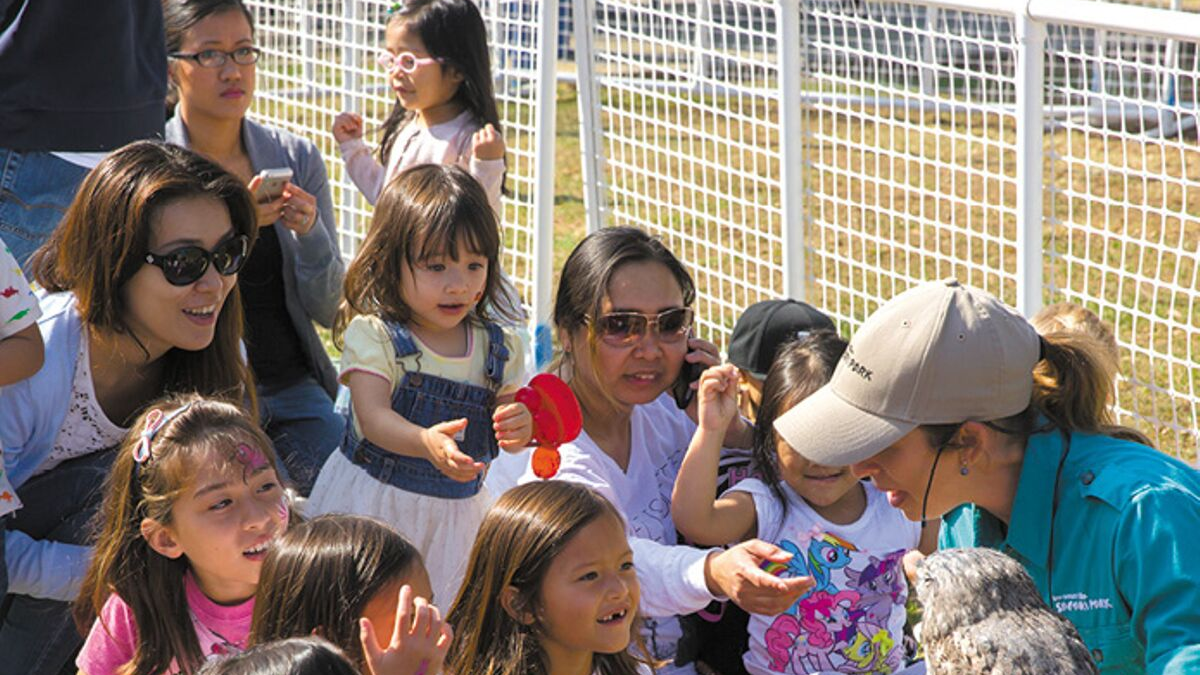 MWR has a plan to keep you and your family entertained. Designed for maximum fun and low budgets, MWR Youth Recreation Centers, located in military housing areas, offer a multitude of activities for children of all ages: dancing, gymnastics, tae kwon do, karate and Jazzercise, to name a few. Year-round youth sports programs, swim lessons, field trips and community events keep the kids moving and the parents cheering.